It's a Migration, not an Implementation
With CoStar, the good news is that software replacement simply involves migrating existing data to our advanced automation platform. Then we apply your pre-defined policies, procedures and discount rates.
Why have more enterprise companies switched? Advanced Automation.
Don't settle for a lackluster system any longer. Lease accounting software from CoStar offers the most advanced automation for ongoing ASC 842 and IFRS 16 processes. Get automated journal entry processing, retrospective true-ups, discount rate matching, lease remeasurements, reporting and more.

Our latest product release offers makes the best even better. Know what needs review in an instant. Quickly examine supporting data with in-app pivot functions. Review automated lease alerts and take action.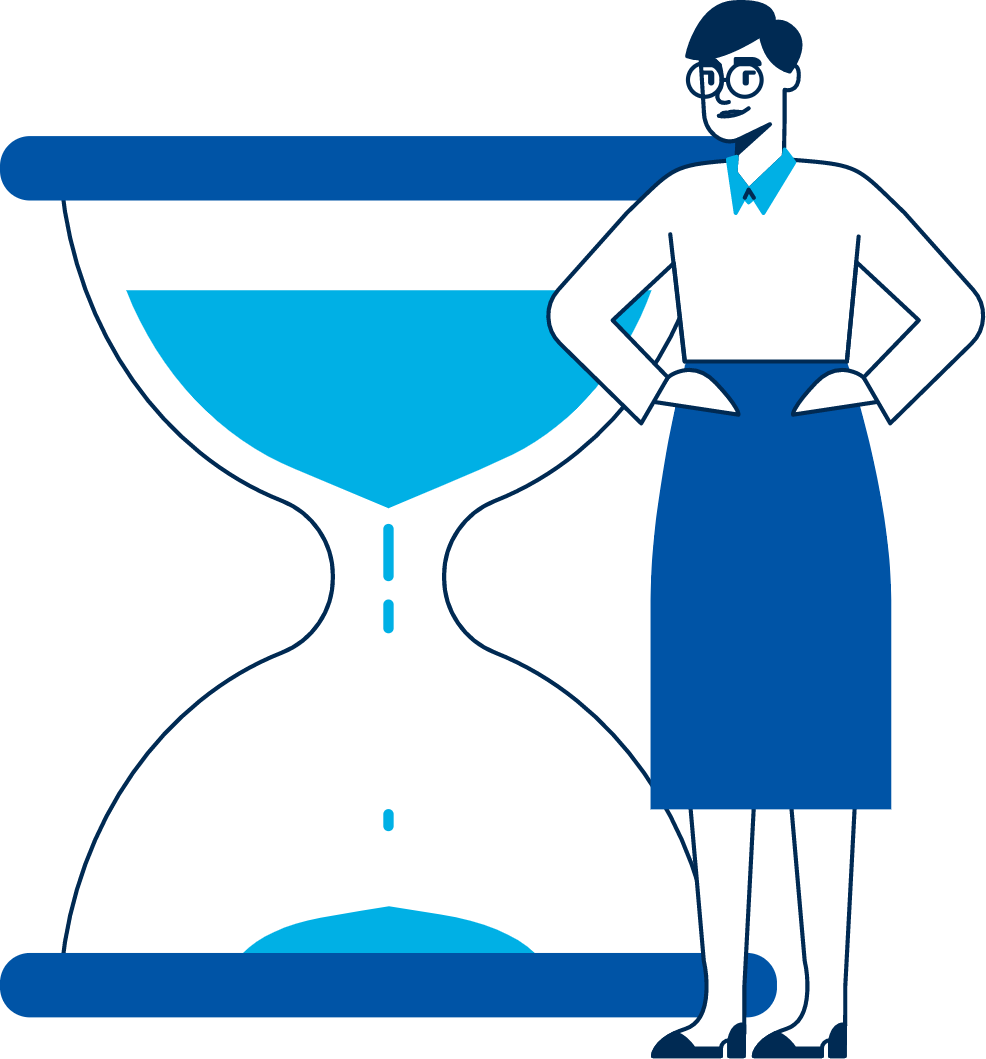 Spare your team 100s of hours
with CoStar Real Estate Manager.
Many under-developed systems still rely on support from manual calculations in spreadsheets – and outside of their software – to truly do everything that's required for ongoing lease accounting. That can cost your team hundreds of hours in manual workarounds.
of manual reconciliations
of ad hoc business reports
Total Time Saved
with CoStar

+500 Hours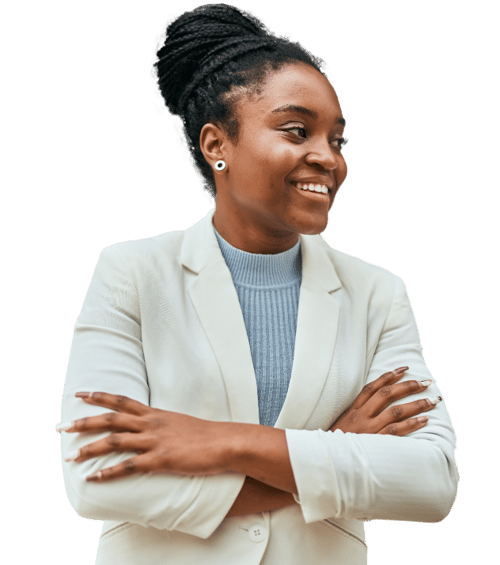 Getting up to speed on ASC 842 and IFRS 16 compliance is hard enough. But choosing the wrong lease accounting software can make it worse.
Close the book on your under-performing system and save your team 100s of hours with CoStar.