You've got questions, we've got answers.
Whether your non-public accounting teams are just getting started with ASC 842 and IFRS 16 transition planning or ready to make policy elections and technology decisions, we can help. Ask us anything!
Setting compliance

timelines
Internal policies
for leasing
New process review
with auditors
Software selection
essentials
ERP and other
integrations
Comprehensive
reporting needs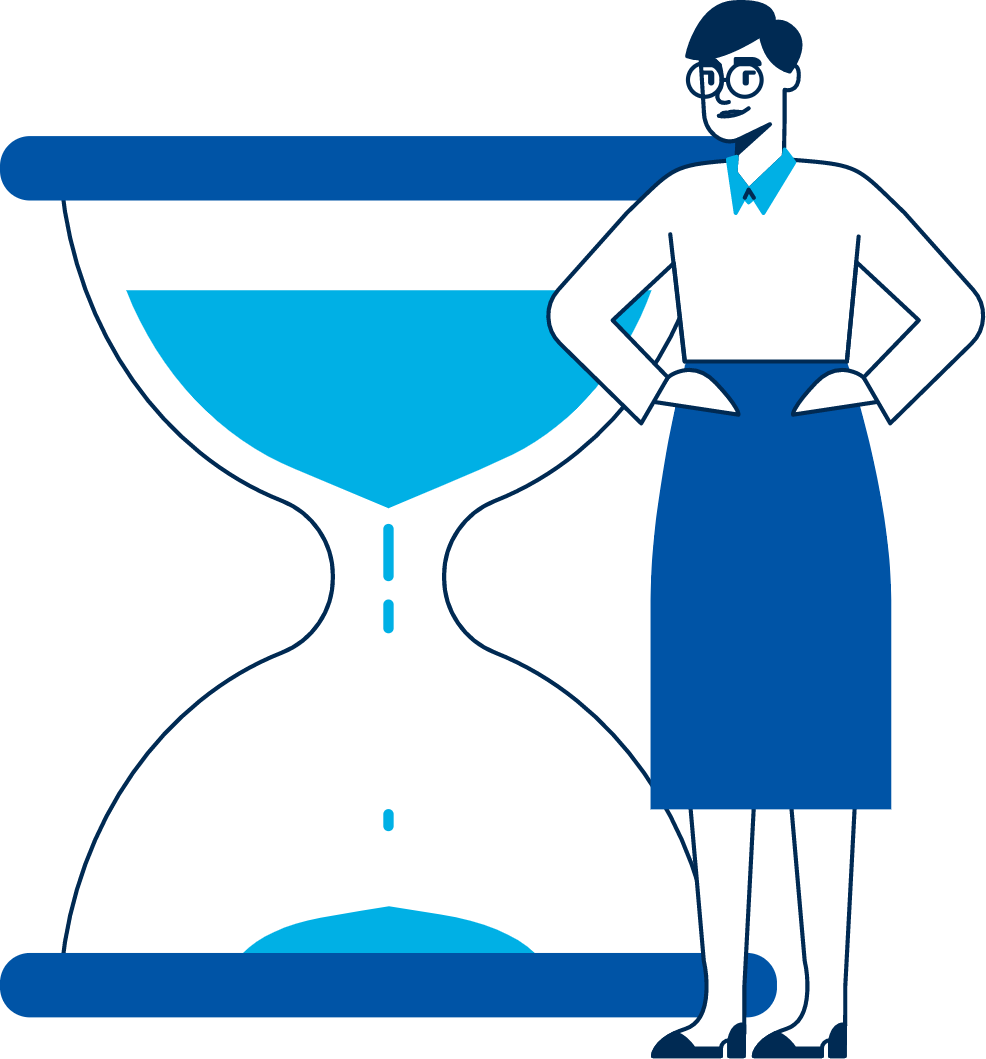 Spare your team hundreds of hours with CoStar Real Estate Manager.
Many underdeveloped systems still rely on support from manual calculations in spreadsheets – and outside of their software – to truly do everything that's required for ongoing lease accounting. Here's how much time most customers save with our platform.
of manual reconciliations
of ad hoc business reports
Total Time Saved
with CoStar

+ 500

Hours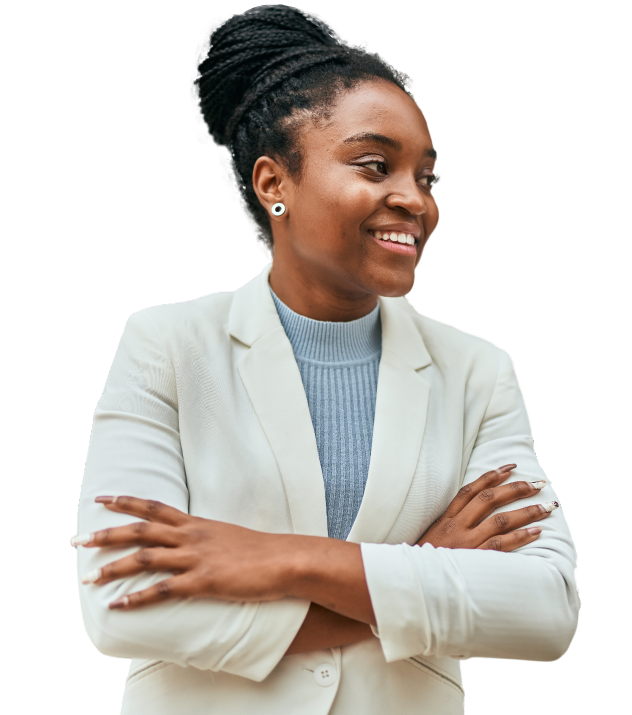 Getting up-to-speed on ASC 842 and IFRS 16 compliance is hard enough. But choosing the wrong lease accounting software can make it worse.
Our experts are at the top of their field. They've done the work for decades as lease accountants for major organizations. Now, not only have they shared their knowledge to make our solutions the best they can be, but they're also going to share that intelligence with you when you sign up for a consultation.
Get everything you need with CoStar.