Get the 2023 Lease Accounting eBook Now
What are the growing trends?


1. Challenges of
interest rate volatility


2. Problems with
ESG initiatives


3. Increasing rates of
Accountant Burnout


4. ASC 842 now in effect
for private companies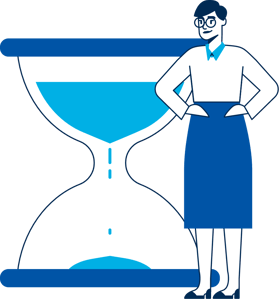 What Can Be Done Now?
Many companies are closing the books on their initial lease accounting solution in favor of a more automated platform. They're aiming to save their accounting staff hundreds of hours of performing manual work in spreadsheets.
of manual reconciliations
of ad hoc business reports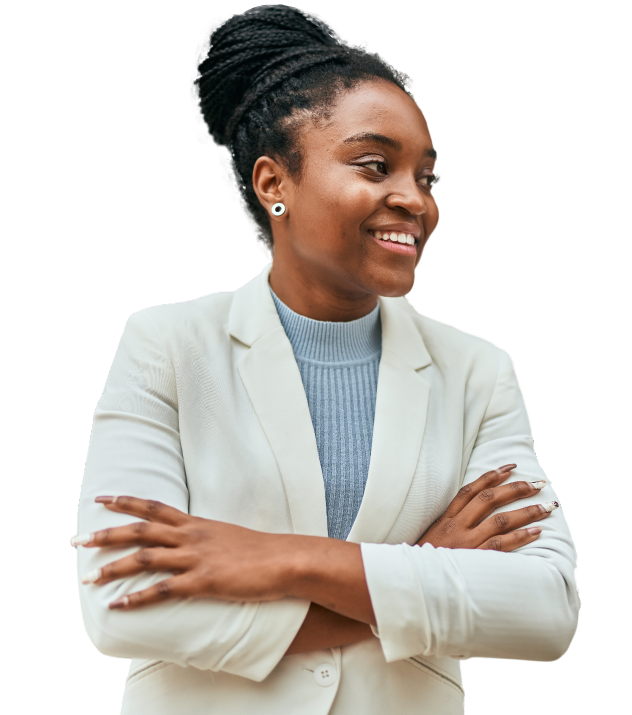 Switch to CoStar Lease Accounting
Don't settle for a lackluster system. Our lease accounting software has the most advanced automation for ongoing ASC 842 and IFRS 16 processes.